Highly Qualified Instructors
No compromises when it comes to teaching.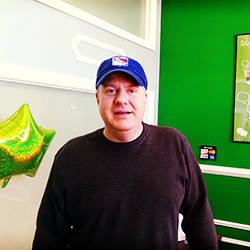 He has been instructor for 10+ years. He is college educated and licensed by DMV. He is fun loving person and student just enjoys his training. He has a teacher's certification and teaches students at high school as his full time job.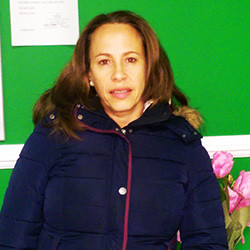 She has ten plus years of experience in teaching students
She speaks Spanish which is in high demand. Of course all our instructors are DMV certified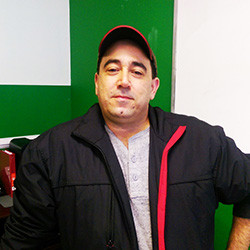 Five plus years of experience in teaching students from 'All walks of life'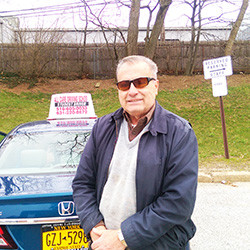 Very good experience in teaching students
Our Professional Certifications