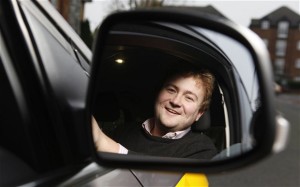 Do you like to make difference in people lives while earning? Then Join the pool of instructors who not only enjoys teaching students how to drive, but also making decent hourly rate on a part time or full time basis.
We are currently hiring instructors with valid instructor cards or we are willing to train. To be trained, one must have a clean driving record, five or more years of driving experience, a high school diploma or GED. Please send us your resume with a cover letter at allcaredriving@gmail.com
You can also fill up the form below to get in touch with us.
Start your career with us